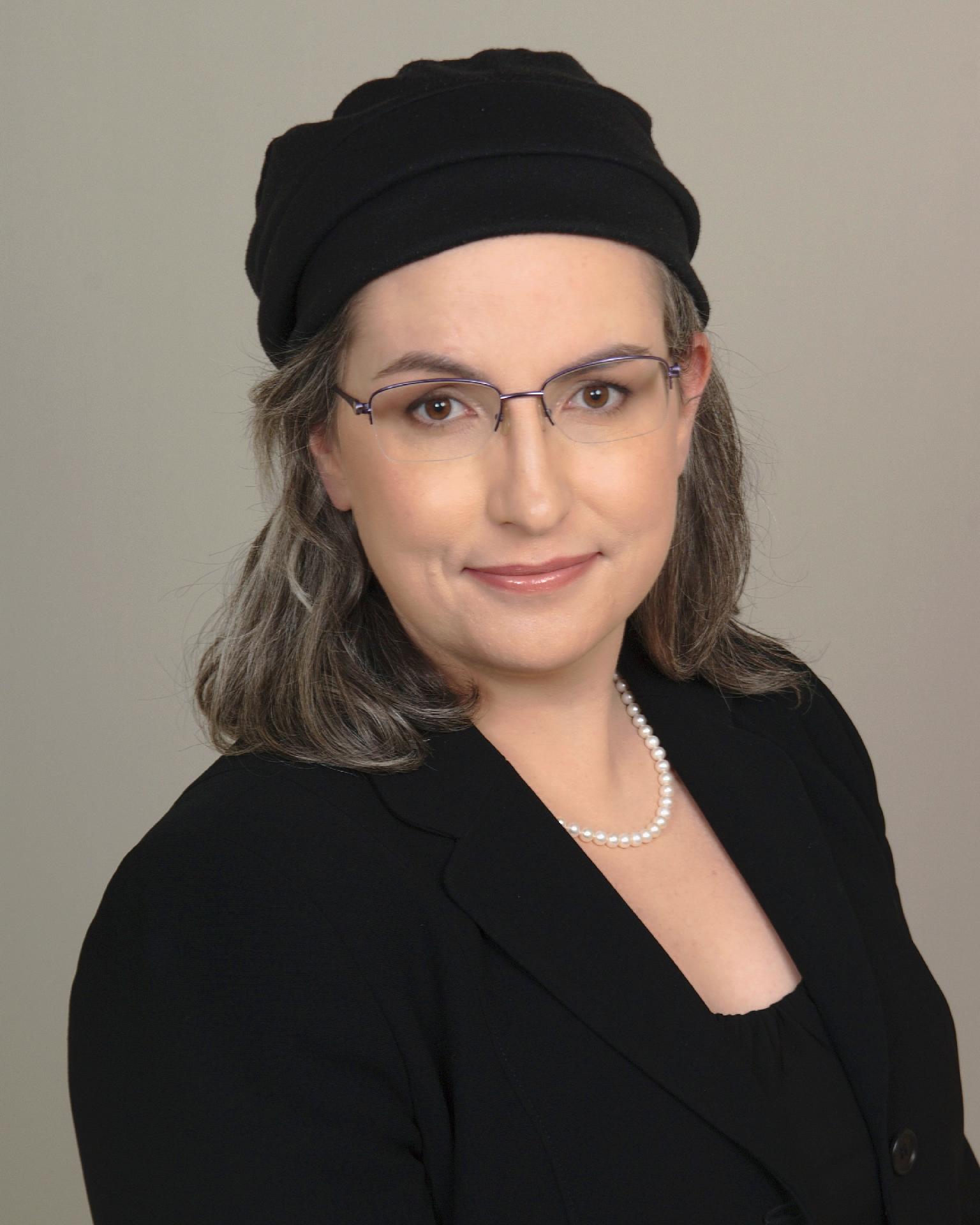 About
INTERNATIONAL ARBITRATION AND LEGAL EXPERIENCE
Dr. Katherine Simpson, FCIArb., is an arbitrator based in the US (through Simpson Dispute Resolution) and in London, United Kingdom (33 Bedford Row Chambers).
She has served as sole arbitrator in international disputes conducted under the Commercial Rules of the American Arbitration Association and is experienced in virtual hearings.
She has been involved in over 30 international commercial and investment arbitrations, chaired by Profs. Karl-Heinz Böckstiegel, William W. (Rusty) Park, and Klaus Peter Berger, among others. These cases had amounts in controversy ranging from US$ 5 million to US$ 2.5 billion and have become the most influential cases of the past decade, including Bear Creek v. Peru (ICSID 14/21) (elaborating the need for a "social license" to conduct business), and UP v. Hungary (ICSID 13/35) (Global Arbitration Review's "Most Important Award" of 2019, regarding the Achmea Decision's impact on ICSID jurisdiction).
She has experience in investor-state arbitration and commercial, life sciences, telecommunication, construction, energy, mining, oil & gas, human rights, and financial disputes, as well as disputes related to joint ventures.
EDUCATION AND TRAINING
University of Cologne, Cologne, Germany
Degree: Doctoral Degree (Dr. iur., magna cum laude), Dissertation: Access to Basic Financial Services - a Comparative Analysis
Degree: Masters Degree (LL.M., summa cum laude), Internationales Wirtschaftsrecht (translated: International Business and Economic Law), Concentration: International Investment Law, Labor and Social Law
University of Baltimore School of Law, Baltimore, MD USA

Degree: Juris Doctor (J.D.), Concentration: International Law
University of Bonn, Center for European Integration Studies, Bonn, Germany

Degree: Master in European Studies
Ohio University, Athens, OH USA

Degree: Master of Arts (M.A.) - Political Science/International Relations
Degree: Bachelor of Arts (A.B.) - Honors Tutorial College, Political Science
Certificate: Global Learning Community
---
ADDITIONAL, NON-DEGREE EDUCATION AND TRAINING
Data Science Professional Certificate, Harvard University, HarvardX (pending)
Hague Academy of International Law, Private International Law, The Hague, The Netherlands
Arbitration Academy, International Academy for Arbitration Law, Paris, France
Cologne Academies, Academy on Mediation, Cologne, Germany
Düsseldorf Arbitration School, Düsseldorf, Germany
Cologne Academies, Academy on Arbitration, Cologne, Germany
---
TEACHING EXPERIENCE
University of Michigan, Ann Arbor, Michigan USA (2016 - 2020)
Adjunct Clinical Assistant Professor, teaching International Commercial Arbitration and Legal Research, Writing, and Analysis, and supervising undergraduate research
University of Bucharest, Bucharest, Romania (2015, 2016)
Visiting Professor, International Commercial Arbitration
University of Cologne, Cologne, Germany (2009 - 2013)
Coach, Telders International Law Moot Court Team
Coach, Foreign Direct Investment Law Moot Court Team
Coach, Willem C. Vis International Commercial Arbitration Moot Court Team
---
LANGUAGES
English: Native Speaker
German: Nearly Native Level
French: Basic
---
PROFESSIONAL ADMISSIONS and PANEL MEMBERSHIPS
Maryland
New Jersey
Fellow, Chartered Institute of Arbitrators
AAA-ICDR, International Panel
---
PROFESSIONAL MEMBERSHIPS
Arbitrator, 33 Bedford Row Chambers, U.K.
Member, Atlanta International Arbitration Society ("AtlAS")
Member, ArbitralWomen
Member, International Council for Commercial Arbitration ("ICCA")
Member of the Peer Review Board, ICSID Review - Foreign Investment Law Journal
Member, London Court of International Arbitration
Chartered Institute of Arbitrators (North American and London Branches)
- Education and Training Committee (North American Branch)
- Amicus Brief Committee (North American Branch)