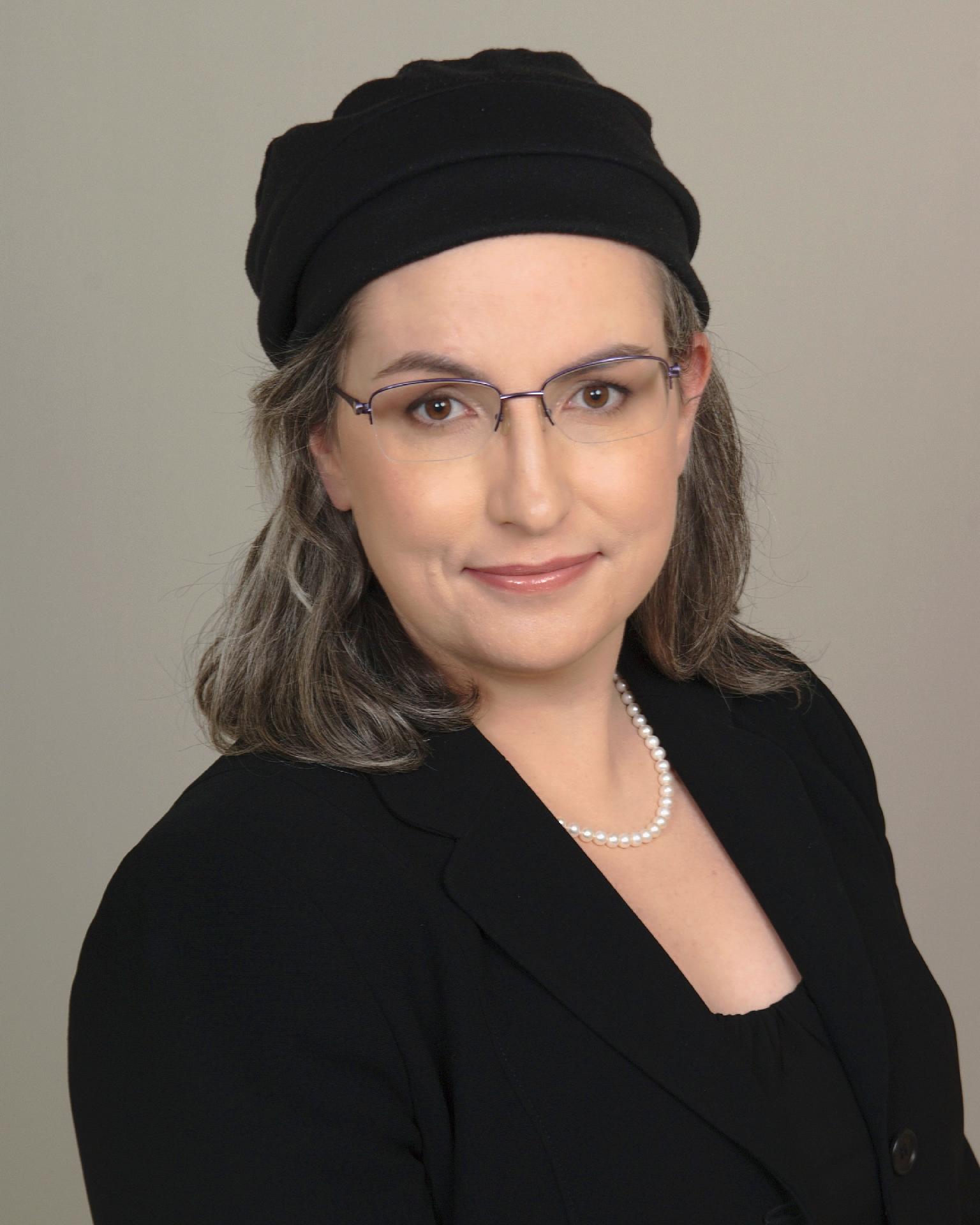 About
INTERNATIONAL ARBITRATION AND LEGAL EXPERIENCE
Dr. Simpson is a Fellow of the Chartered Institute of Arbitrators (CIArb) and a Fellow of the College of Commercial Arbitrators (CCA). Dr. Simpson has over twelve (12) years of experience in US domestic and international arbitration, both as arbitrator and as "tribunal secretary" - a legal professional that is comparable to a judicial law clerk, but is engaged by leading arbitrators. Dr. Simpson has served as arbitrator in disputes involving the financial services industries, partnership disputes and the dissolution of joint ventures, travel and tourism, general commercial contracts, and consumer matters. She also has experience in arbitrations involving public-private partnerships, production sharing agreements (PSAs), pharmaceutical testing, sport and anti-doping regulations, construction, general commercial contracts, energy, mining, renewable energy, investor-state dispute settlement, employment, labor, patent licensing, and tourism.
Dr. Simpson has served as sole arbitrator in disputes conducted pursuant to the Commercial and Consumer Rules of the American Arbitration Association (AAA) and in international disputes administered by the International Centre for Dispute Resolution (AAA-ICDR). She has served as sole arbitrator in contractual disputes in the travel and tourism industry (applicable law: England & Wales). She has also served as tribunal secretary in high value (US$ 2.6 billion) and complex cases, conducted pursuant to a variety of institutional rules, including those of the International Chamber of Commerce (ICC), London Court of International Arbitration (LCIA), Dubai International Arbitration Centre (DIAC), the German Institution of Arbitration (DIS), and the Chinese European Arbitration Centre (CEAC). She has assisted in ad hoc arbitrations under the United National Commission on International Trade Law (UNCITRAL) Rules (2010) and in investor-state arbitrations before the Stockholm Chamber of Commerce (SCC) and the International Centre for the Settlement of Investment Disputes (ICSID)
---
REVIEWS
Prof. Dr. Karl-Heinz Boeckstiegel (2018): "Starting from her time some eight years ago when she was at Cologne University, Katherine Simpson has helped me in many of the commercial and investment cases I chaired, as Secretary or Assistant to the Tribunal. She proved to be highly efficient in supporting my case management, researching sources, or providing narrative drafts for decisions the Tribunal had to make. Other members of the tribunal and the staff of various arbitration institutions appreciated her work and she was well respected by counsel of the parties. Obviously, over the years, she gained a large amount of experience and I have no doubt that, by now, she could efficiently and successfully serve as arbitrator."
Prof. William W. (Rusty) Park (2018): "Dr. Simpson has been an excellent Tribunal Secretary and has now doubtlessly arrived at the point where she will provide fine service as an efficient and intelligent arbitrator."
---
PROFESSIONAL ADMISSIONS and PANEL MEMBERSHIPS
Dr. Simpson is licensed to practice law in Maryland and New Jersey, US.
Dr. Simpson is a member of the panel of many of the leading dispute resolution institutions, around the world:
Panelist, CPR: International Institute for Conflict Prevention & Resolution, Panels of Distinguished Neutrals, Energy, Oil and Gas Panel, Cross-Border Panel
American Arbitration Association (AAA), Puerto Rico, Consumer, International (AAA-ICDR), and Commercial Panels
Member, London Court of International Arbitration (LCIA)
Chartered Institute of Arbitrators, Pandemic Business Dispute Resolution Service
Financial Industry Regulatory Authority ("FINRA") Panel
---
PROFESSIONAL MEMBERSHIPS
Arbitrator, 33 Bedford Row Chambers, U.K.
Vice Chair, Ray Corollary Initiative, Inc.
Co-Chair, Women in Dispute Resolution (WIDR) Committee of the American Bar Association (ABA) Dispute Resolution Section
Fellow, American Bar Foundation (ABF)
Member, American Bar Association
Member, Atlanta International Arbitration Society (AtlAS)
Member, ArbitralWomen
Member, Lagos Chamber of Commerce International Arbitration Centre (LACIAC)
Member, International Council for Commercial Arbitration (ICCA)
Member of the Peer Review Board, ICSID Review - Foreign Investment Law Journal
Member, Energy Arbitration Club (formerly Oil & Gas Arbitration Club)
Fellow, Chartered Institute of Arbitrators (North American and London Branches)